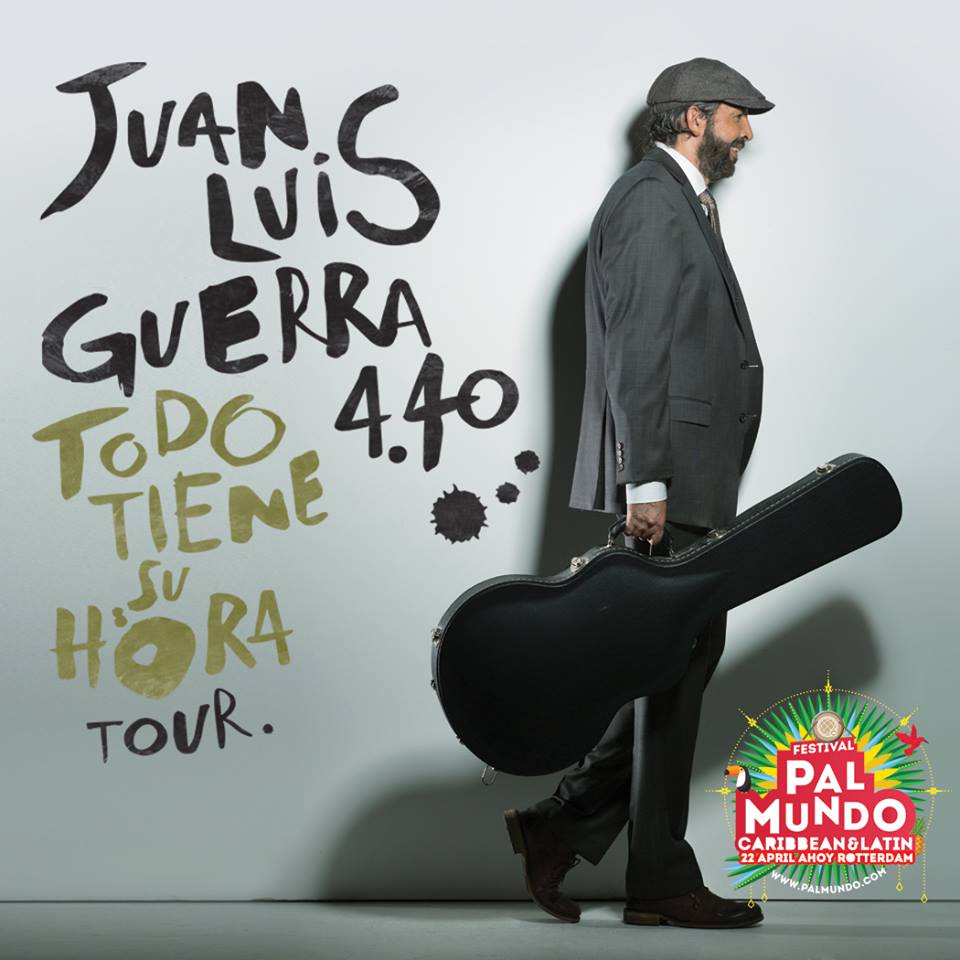 On April 22 Pal Mundo will organise the biggest Latin and Caribbean festival of Europe for the fourth time. Like at the other editions, your favourite Latin and Caribbean artist will preform in Ahoy Rotterdam to provide you with an unforgettable experience.
With three stages, visitors of Festival Pal Mundo will have more than enough options to enjoy salsa, bachata, reggaeton, merengue and many more exotic sounds. Also on the culinary level, Pal Mundo will offer a complete Latin and Caribbean experience.
Ticket sale starts december 2nd 2016 at 10:00AM.